Holy Trinity Greek Orthodox Church
Raleigh, North Carolina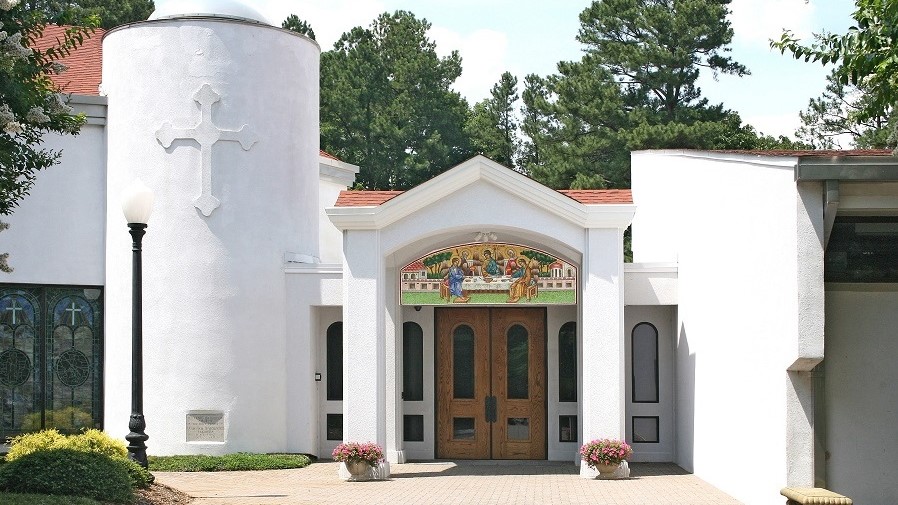 Sharing the Ancient, Apostolic Faith in the Greater Raleigh Area since 1924
We encourage you to browse our site to learn more about the Greek Orthodox Christian Faith, our ancient and venerable heritage, and the numerous ministries and programs of our wonderful community. Thanks to the gracious efforts of our stewards, we offer something for everyone to learn and grow in the image and likeness of God within the context of good Christian fellowship.
---
Church Calendar
Sunday, December 3

Philoptochos Bake Sale final prep (kitchen and Fellowship Hall)

Tuesday, December 5

7 pm

Adult Greek Dance Practice (Fellowship Hall)

Wednesday, December 6

8:30 am

Orthros St. Nicholas

Thursday, December 7

9 am

Philoptochos Bake Sale Day

11 am

AHEPA Grab-n-Go Diner (Fellowship Hall / Kitchen)

Online Giving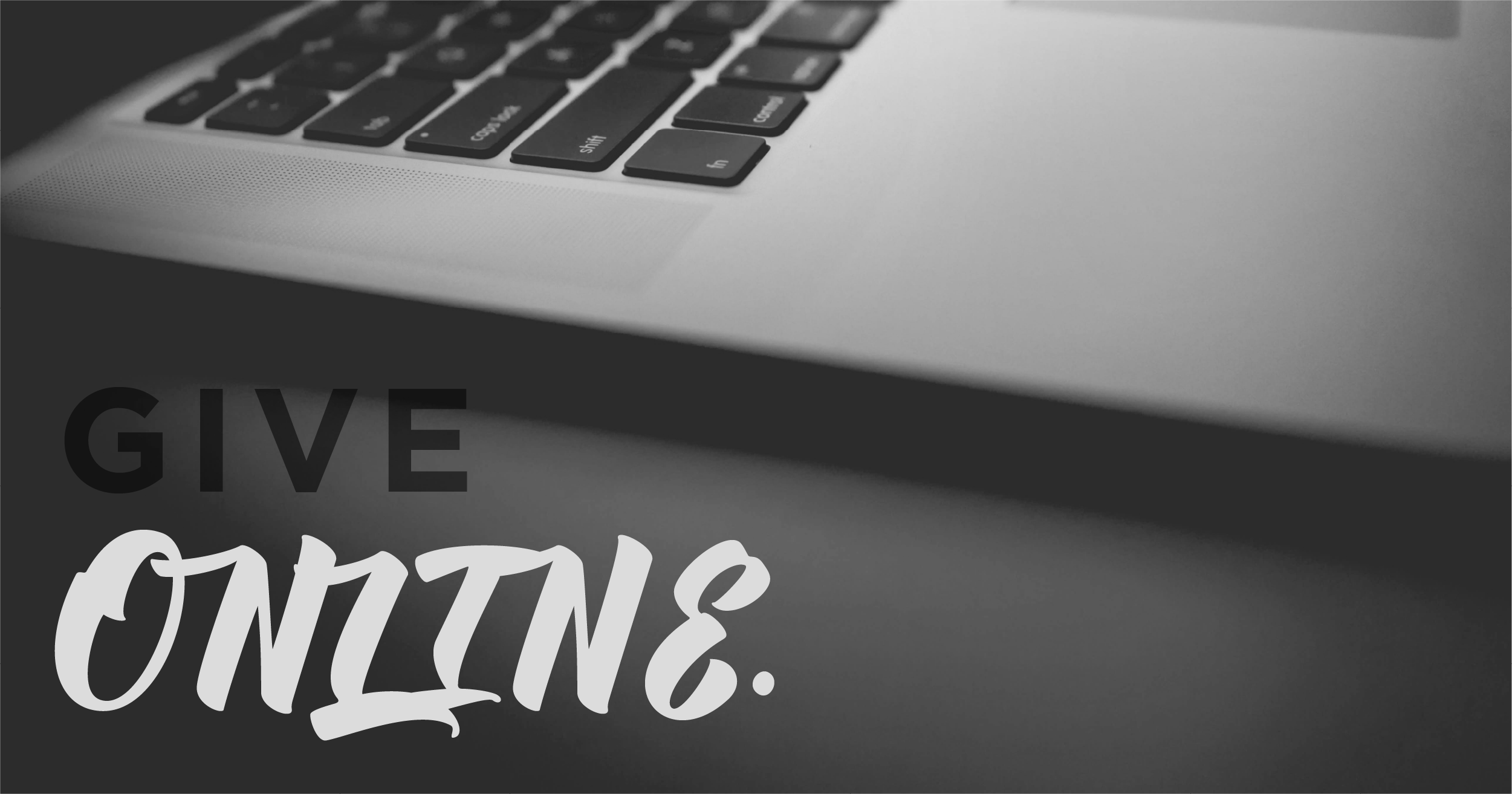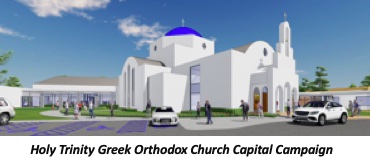 Philoptochos Vasilopita Sale
We will be selling Julie Theocles delicious 8" round Vasilopita for $18.00. If you are interested in purchasing one, you can either click here or there will be a table setup on Sunday, December 3 and 10. Payment is by cash or check (made out to Ladies of Philoptochos).
---

AHEPA Holiday Diner
Grab-n-go for easy take-away or grab a seat to enjoy your meal!
Thursday, December 7th and Friday, December 8th from 11 AM to 7:00 PM. Pickup at Holy Trinity Greek Orthodox Church, 5000 Lead Mine Rd. Click Here to Pre-Order
---
Holy Trinity is Hosting A Blood Drive
January 29th, 9am to 1:30pm
For more information, click here
---
Philoptochos Pastry, Spanokopita, & Pastitsio Holiday Sale
Pick up December 7 & 8 from 10AM-6PM and December 9 from 9AM- 12 noon at Holy Trinity Greek Orthodox Church 5000 Lead Mine Rd Raleigh NC.
---
Building Committee Newsletters
Newsletter #1 - Nov 27, 2023
---
Holy Trinity is looking for a CHOIR DIRECTOR. Interested? Please click here!
---
Holy Trinity's Capital Campaign
---
Latest News & Events
---
Latest Sermons
---
A Prayer of Protection Against Coronavirus
To be prayed each night at 8pm
---
Online Chapel

Thursday of the 12th Week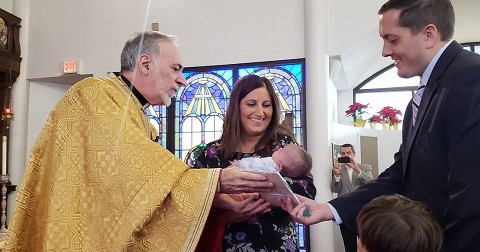 Our Community
Learn more about the Holy Trinity community and how to get involved!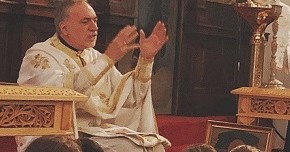 Learn about Orthodoxy
God invites us to experience and participate in His love.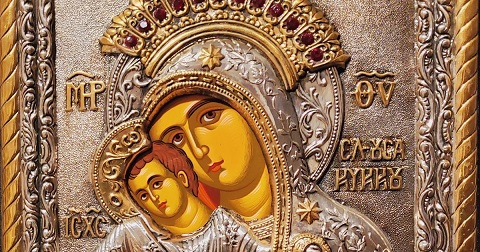 Service & Office Calendar
Gathering as His Church, we give thanks to God in the Divine Liturgy.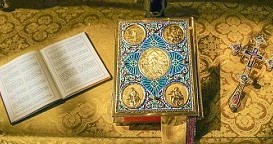 Come and See
Live Service Broadcast