Holy Trinity Greek Orthodox Church
Raleigh, North Carolina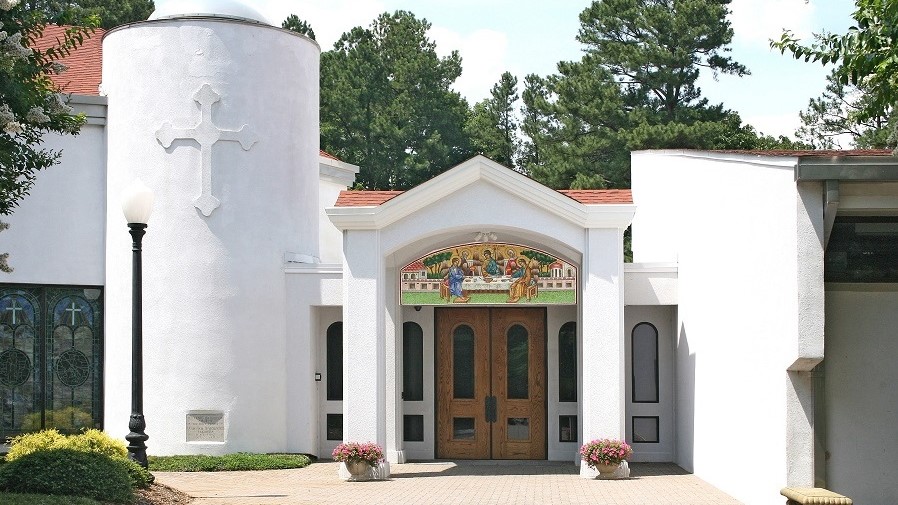 Sharing the Ancient, Apostolic Faith in the Greater Raleigh Area since 1924
We encourage you to browse our site to learn more about the Greek Orthodox Christian Faith, our ancient and venerable heritage, and the numerous ministries and programs of our wonderful community. Thanks to the gracious efforts of our stewards, we offer something for everyone to learn and grow in the image and likeness of God within the context of good Christian fellowship.
---
Church Calendar
Friday, February 3

9 am

setup for baking (Fellowship Hall)

Saturday, February 4

9 am

Philoptochos and GOYA baking (kitchen/Fellowship Hall)

11 am

Jacklin Williamson Baptism

1:30 pm

St Anthony's Chair Exercises

Sunday, February 5

6 am

Triodion Begins Today

7 am

Councilors: Kekas* Constantelos, Noffsinger, Avramidis

Online Giving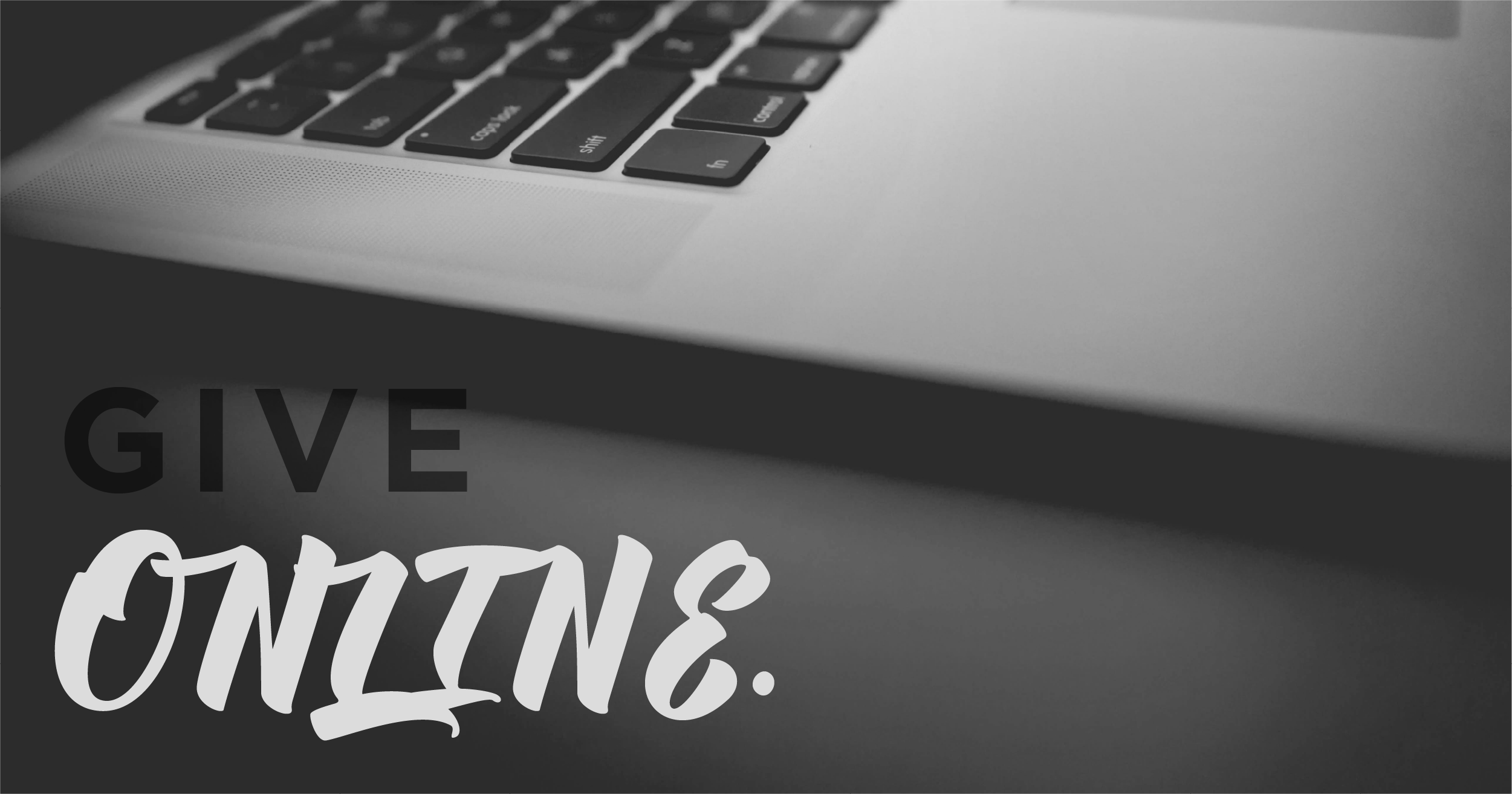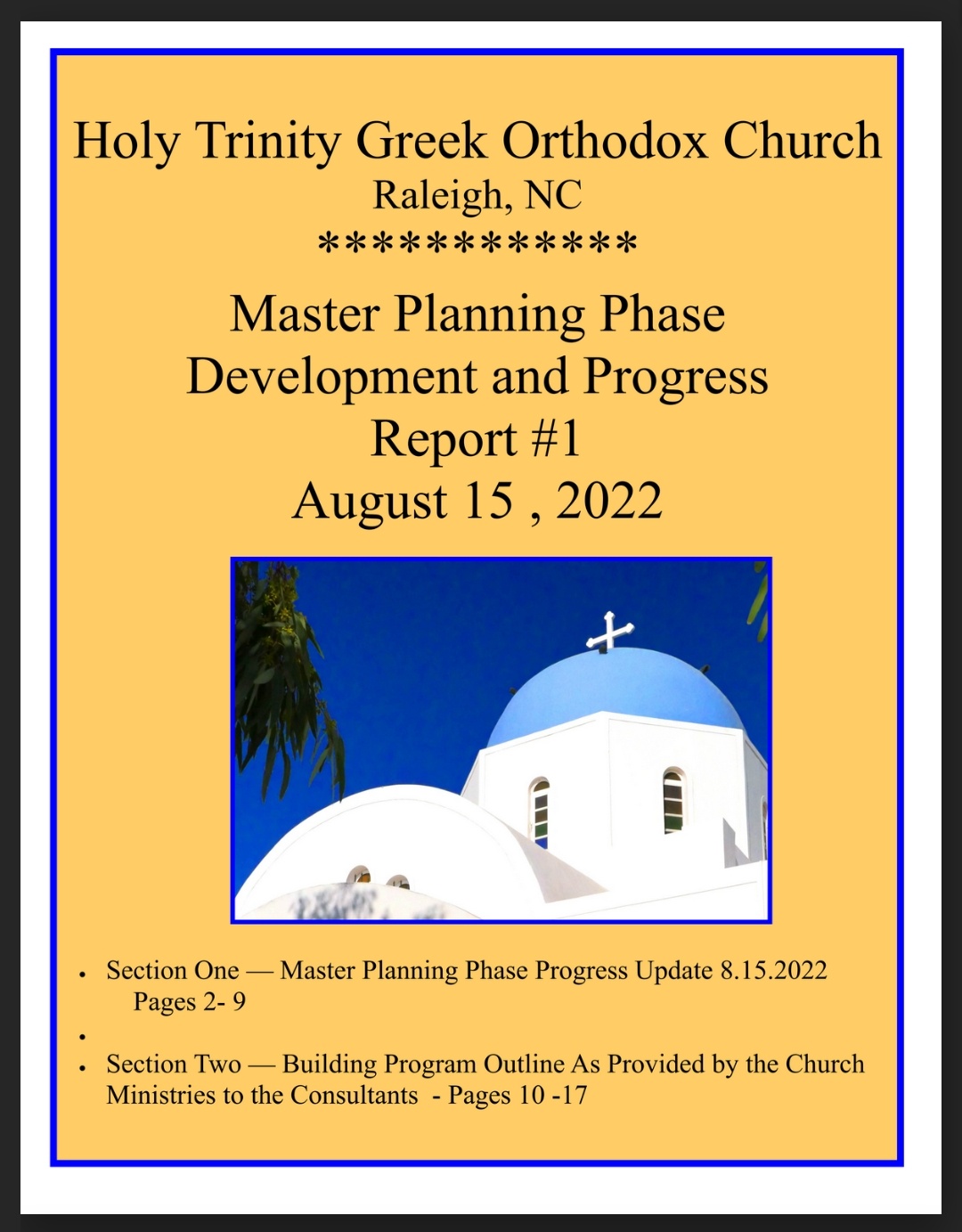 Master Planning Update Report #1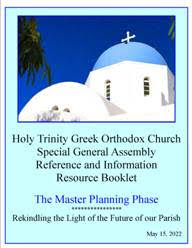 Download this booklet of detailed information about our building program, past, present and future
---
Latest News & Events
APOKREAS GLENDI!
Join us on Saturday, February 19 from 5:00p to 10:00p at the Raleigh Crabtree Marriott. For more information (including the menu), click here.
Tickets will be sold after church through February 5th. If you'd like to order tickets online, click here. Important note, please include in the memo line of the order the type of dinner(s) you would like.
---
Latest Sermons
---
A Prayer of Protection Against Coronavirus
To be prayed each night at 8pm
---
Online Chapel

The Presentation of Our Lord and Savior in the Temple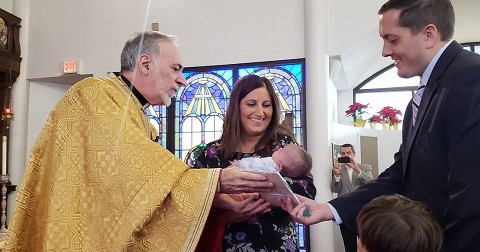 Our Community
Learn more about the Holy Trinity community and how to get involved!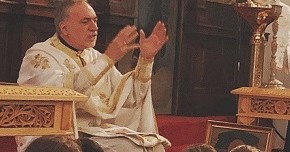 Learn about Orthodoxy
God invites us to experience and participate in His love.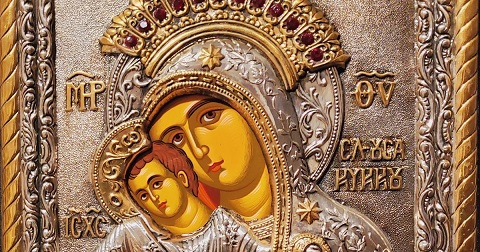 Service & Office Calendar
Gathering as His Church, we give thanks to God in the Divine Liturgy.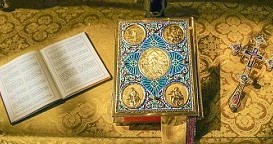 Come and See
Live Service Broadcast